Supporting Clients With Complex Interests
Our services encompass an integrated and comprehensive proprietary approach for catering to the unique objectives and circumstances of foreign institutions, small and medium-sized enterprises and accredited investors in Singapore.
Success through Tailored Solutions.
Triton AI is a commercial solutions provider with a full suite of corporate services for entrepreneurial clients. We have developed an integrated platform that combines our collective capabilities across talent acquisition, human resource management, private client services and fund structures, in partnerships with our clients to tackle their most important challenges and capture their greatest opportunities. Our success depends on a spirit of deep collaboration and innovative problem solving with a relentless focus on our clients' end objectives.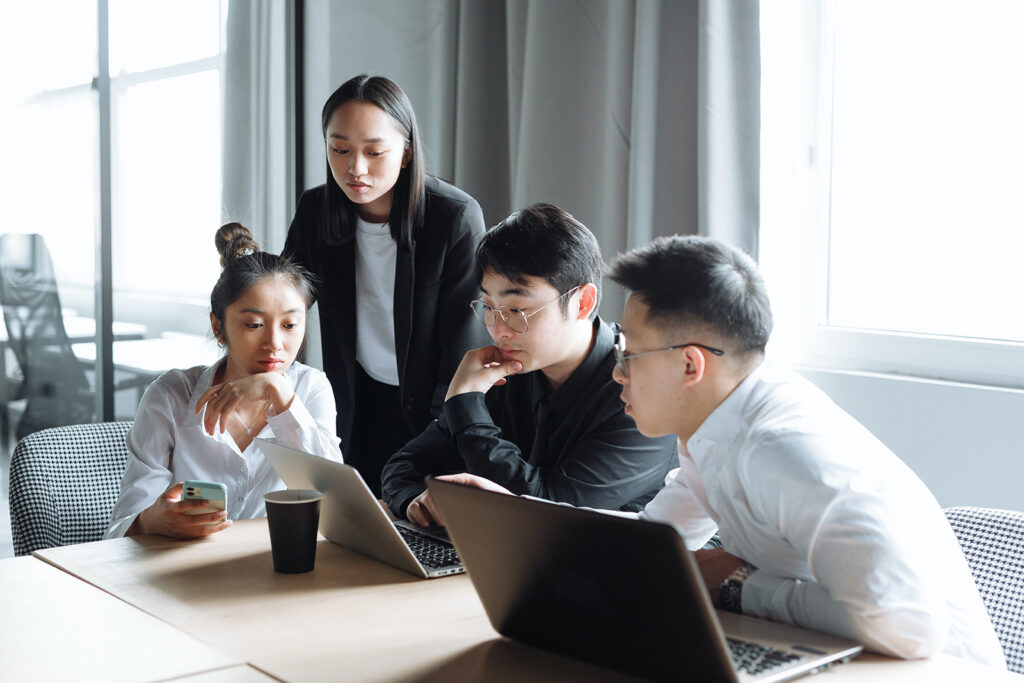 Driving Change And Success through Tailored Solutions.