Private Client & Family Office
Helping ultra high net-worth individuals tap on the competitive advantage of Singapore as the jurisdiction of choice for the management of their wealth, legacy and immigration goals
We assist in the establishment of your family office as a unique and respected enterprise that will make a positive impact on the family and Singapore as its headquartered jurisdiction via the following agendas:
Work together with world-class financial institutions such as private banks and specialised asset managers in a safe and regulated landscape that will effectively preserve the value and growth of your Asset Under Management ("AUM").
The family office is essentially evolving the management of your family matters into a professional and corporate framework. The preservation of your legacy is inevitably putting in place the cornerstones and guiding principles that will define the unique organisation your family office will come to be.
The well-developed infrastructure, easy access to luxury products and services, safe living environment and excellent education system of Singapore makes it a great place for your family of all ages to reside in. Your immigration objectives can be seamlessly integrated with your family office plans via various visa schemes.
Establish a tax efficient structure by managing your wealth out of Singapore whilst tapping on benefits such as tax exemption on capital gain, dividend income from your entities and various tax incentives under Section 13 of the Income Tax Act in Singapore while having peace of mind on your tax obligations.
The legacy that you will come to build in your family office is not limited to your Asset Under Management but also the corporate responsibility to the society and environment. Tap on further tax incentives by embarking your family office on philanthropic initiatives.
The Private Client & Family Office team at Triton AI Consulting ("TAC") comprise a team of professionals with deep expertise and resources in the unique challenges faced by ultra high net-worth individuals from the Greater China region. We are able to integrate your personal agenda together with the setting up of the family office in a compliant and sustainable context. And our services can be augmented with the input of our strategic legal and financial services partners. Our services cover a range of both Singapore and foreign entrepreneurial, tax and compliance issues. Please note that where professional input is required, we are able to work in an integrated arrangement with external service partners within the TAC network.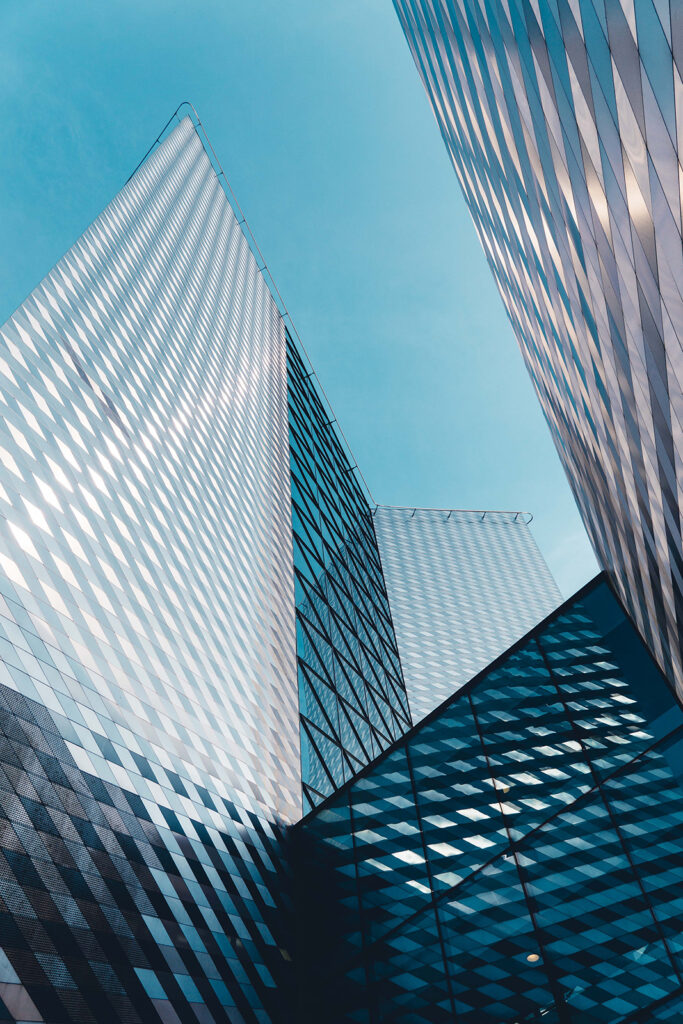 Driving Change And Success through Tailored Solutions.